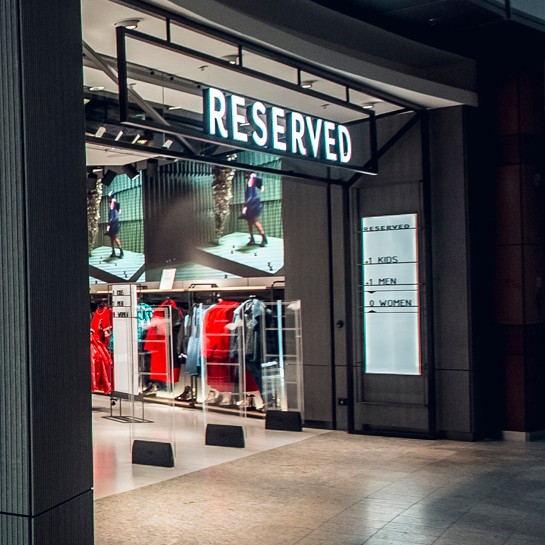 27.11.2019
Reserved, Cropp and House stores in Yekaterinburg prepared by Ergo Store
Another production for the LPP group in Russia is behind us.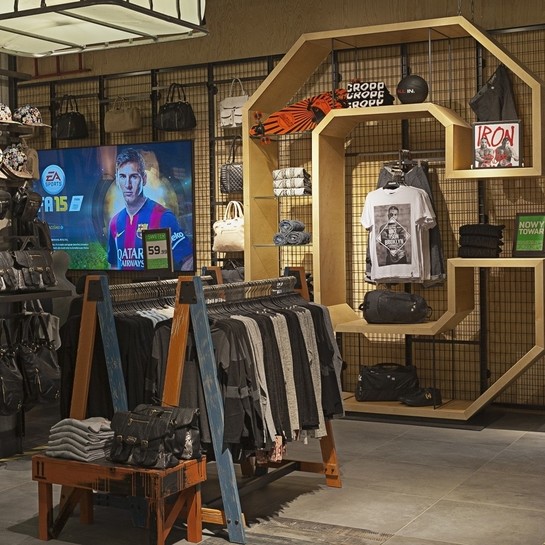 30.05.2019
Cropp and House stores in Varna prepared by Ergo Store
Our cooperation with the LPP group expands to new countries.
17.03.2016
Five showrooms in Galena Shopping Mall produced by Ergo Store
Mohito, Reserved and new, refreshed edition of Cropp, House and Sinsay showrooms – brands belonging to LPP group – can be seen in Galena Shopping Mall in Jaworzno. Showrooms have been produced by Ergo Store company.