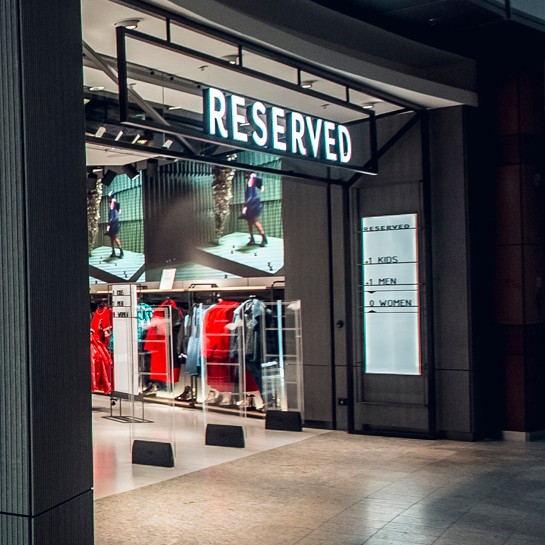 27.11.2019
Reserved, Cropp and House stores in Yekaterinburg prepared by Ergo Store
Another production for the LPP group in Russia is behind us.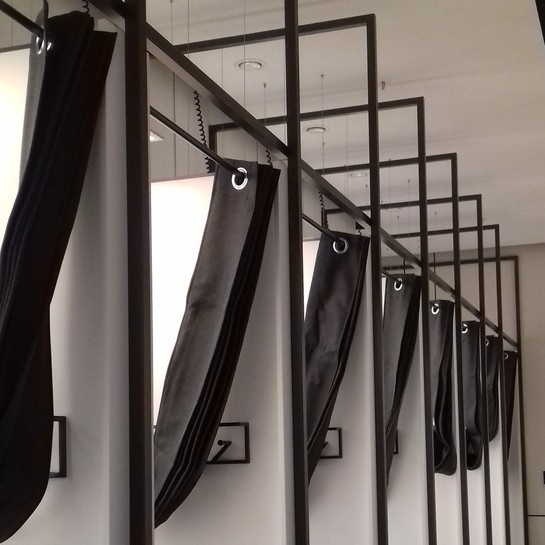 23.10.2019
Reserved stores in Lipetsk and Saratov prepared by Ergo Store
New productions for the LPP group in Russia are behind us. This time they were Reserved stores prepared in Lipetsk and Saratov.
18.09.2019
The assembly in Reserved and Mohito stores in Helsinki has been completed – the first phase of the project for the LPP group is behind us
The LPP Group enters another foreign market. The Tri-City company has decided to open in Finland stores of all five brands of the group. All of them are produced by Ergo Store and the first stage of the project - assembly of Reserved and Mohito stores is behind us.